SEWELL MULLINGS LOGIE SOLICITORS
Sewell Mullings Logie Solicitors Cirencester have been at the forefront of legal services for over 200 years. From our offices in Cirencester we have seen much change in our surrounding town and villages but we have remained a constant serving the private, agricultural and business communities. We value our heritage and traditional core values, placing an emphasis on ensuring that our clients receive a high standard of service, whatever their situation.
OUR REMOTE WORKING PROCESSES
The world as we know it has had to adapt in response to the outbreak of the Coronavirus. We appreciate that it is having a colossal impact on individuals as well as the way businesses are running. We would like to reassure all of our clients that we are working remotely and available to assist and advise you as always. Please contact us if you have a legal matter you would like to discuss.
When sending us postal correspondence
During this period, we would ask that all postal correspondence is scanned and sent as a PDF.
TRADITIONAL VALUES, GREAT SERVICE
Our heritage and traditional core values ensure we are always focused on providing the very highest levels of service to our clients.
Erica Burrows
Managing Partner
FOR YOU
Life is constantly changing and evolving. From purchasing your first house to protecting your wealth, from having your first child to planning for later life the team at Sewell Mullings Logie are there with expert legal advice for every direction your life may take you.
FOR BUSINESS
We act for individuals, owner-managed business, commercial, agricultural and charity clients. Drawing on a cross section of legal expertise, the team advises on areas such as commercial leases, property transactions, employment issues and company law.
SOCIAL SML
Sewell Mullings Logie
@SML_Law
@longfieldcare
: As Write a
#Will
month comes to an end, we'd like to say a massive thank you to the amazing solicitors that donated their time for free, so that Wills could be made in return for donations to our hospice care.💙 @SML_Law Leeper Prosser @tayntonssols @loxleylaw @DFLegal
https://t.co/IWvqrHacuX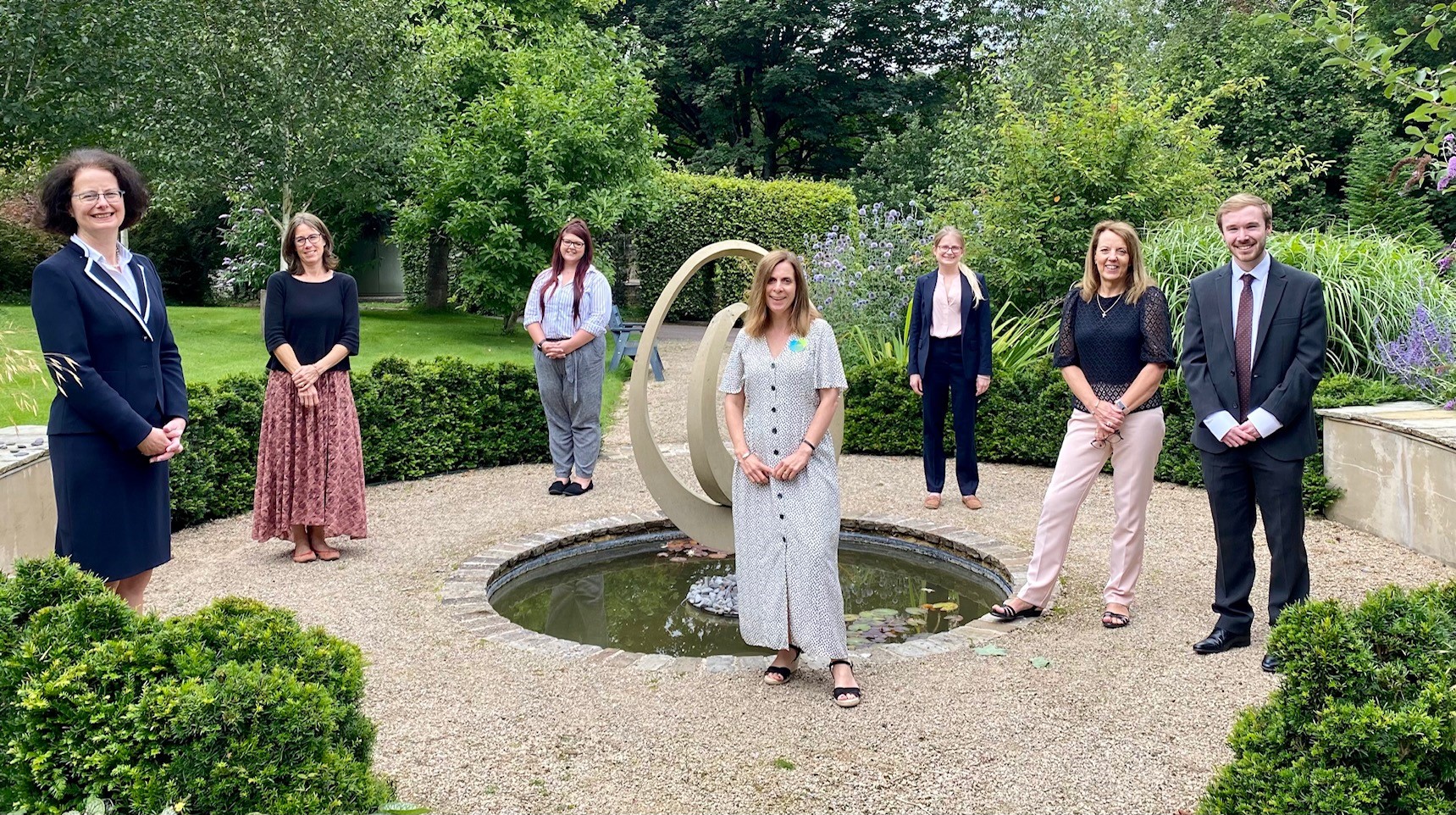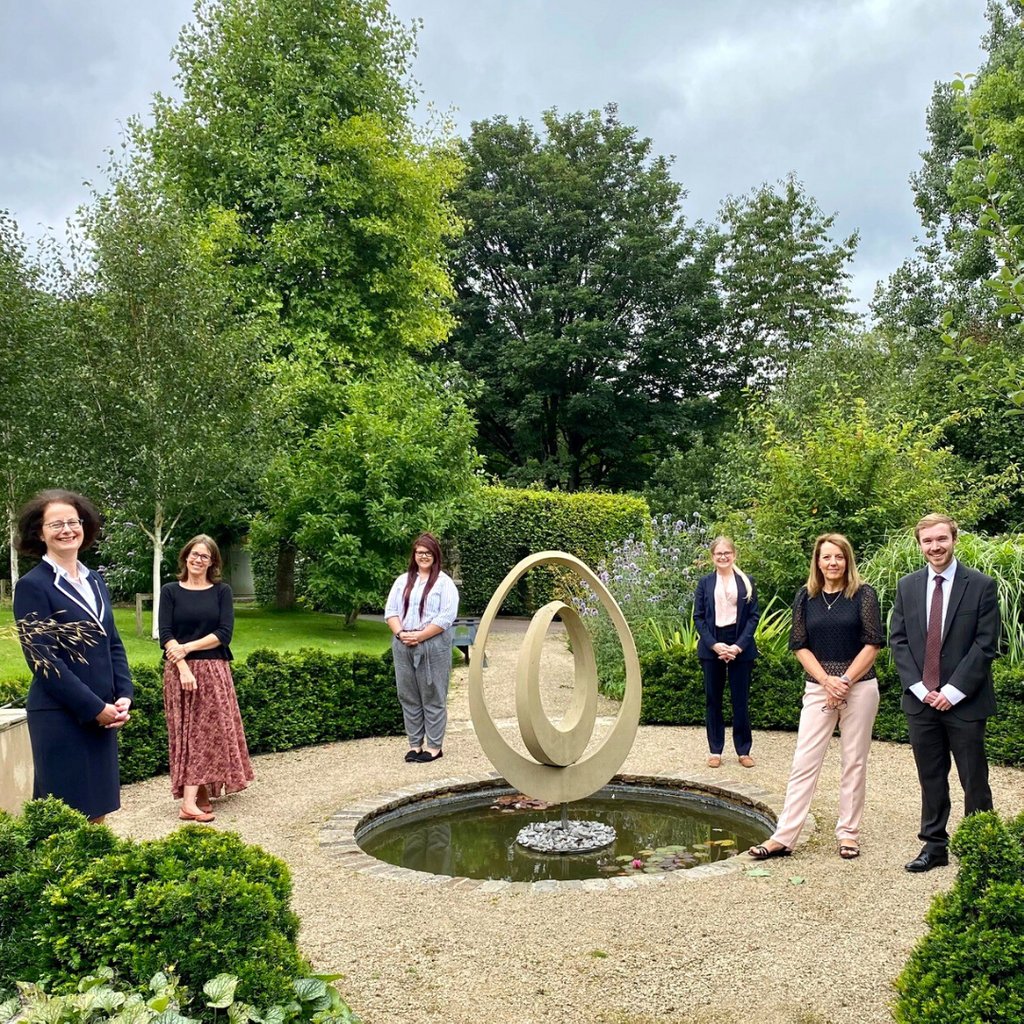 Sewell Mullings Logie
@SML_Law
Congratulations to
@SML_Law
's Ashley Wood who, having completed his training contract with the firm, qualified as a solicitor at the beginning of September and is now a couple of weeks into his career in our Trusts & Estates Department.
https://t.co/dqgnx9xSkv